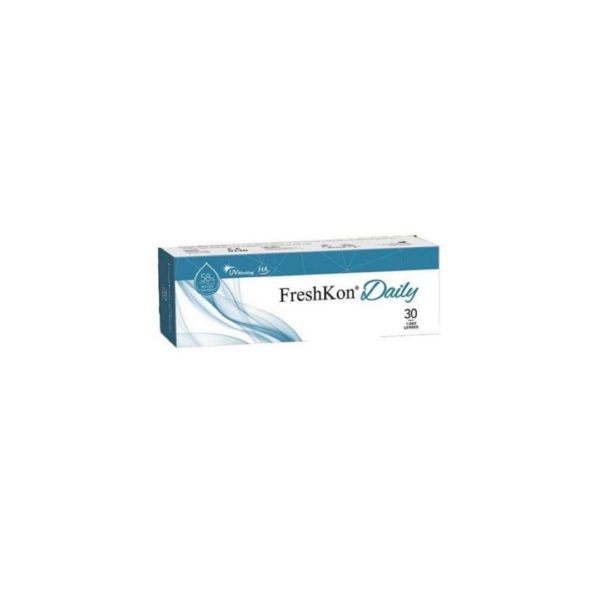 Freshkon Daily
MVR 500.00
FreshKon® Daily is designed for superb vision, extended wearing comfort and convenience. Every blink comes with excellent vision acuity. Start your day fresh with FreshKon® Daily.
Lens Type : Daily Disposable
Material : Etafilcon A
Qty:     30pcs/pack
B.C/Dia : 8.5/14.2
Power : -0.50 to -6.00 ( 0.25 STEP )
Please contact us to confirm power availability and mention your power while checking out.
In stock