When it comes to sun protection, we often prioritize our skin, but did you know that our eyes are equally vulnerable to sun damage? Surprisingly, around 48 percent of adults don't wear sunglasses regularly, and three out of five people neglect to wear them even in sunny or rainy weather. Sun exposure without proper eye protection can lead to various eye problems, impacting our vision and eye health. Skin cancer affects 5 out of 100 individuals, and "eyelids" are not exempt from its reach.
At EyeCare, we understand the significance of safeguarding your eyes from such risks. That's why we sharing about the renowned "Nova" brand, exclusively designed to provide superior protection and comfort for individuals with vision concerns.
Nova is an esteemed eyewear brand, offering a wide range of sunglasses tailored to match the eye prescriptions of those with vision issues. Crafted with cutting-edge technology, the lenses are lightweight and ensure 100 percent UV protection, guarding your eyes against harmful rays.
Unparalleled Style and Comfort:
To enhance your visual experience, Nova lenses come with various coatings that make wearing them a breeze. Choose from silver, gold, or sapphire mirrors, each designed to reduce strain and provide unparalleled comfort for your eyes. Embrace your unique style with an extensive selection of colors and designs.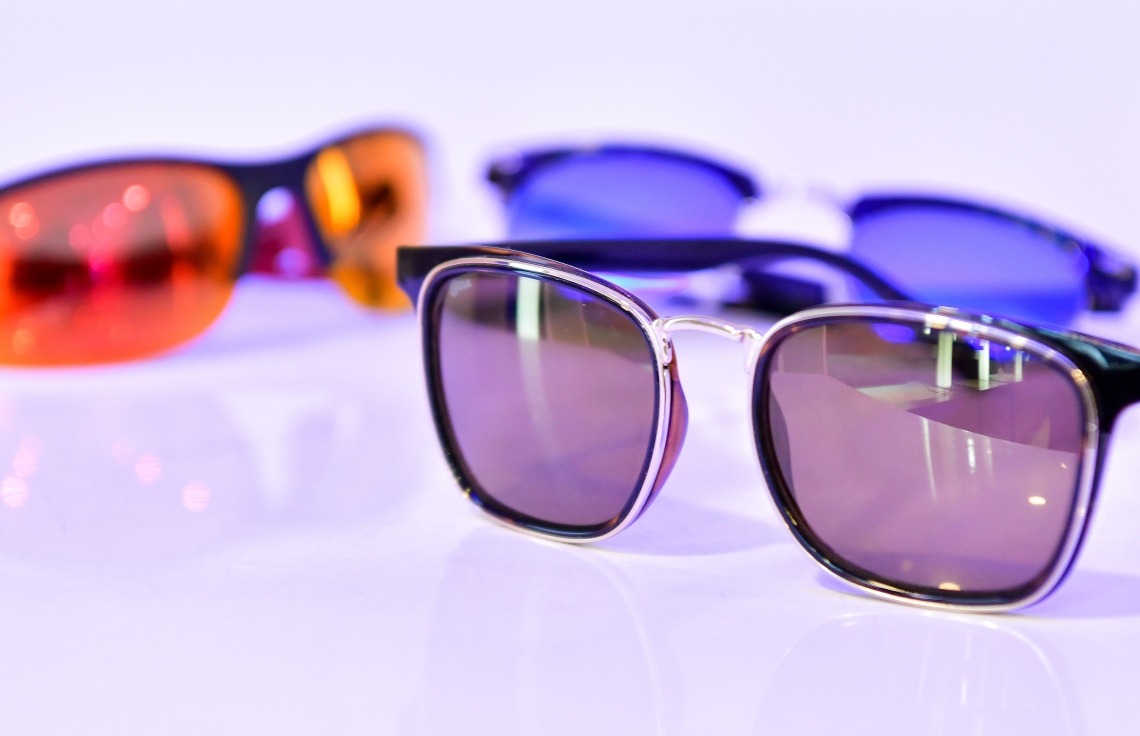 Prescription Options:
Nova understands the individuality of every customer. That's why we offer single-vision and progressive-vision glasses, ensuring your specific needs are met. From -6.50 to +5.00 power, our lenses are available in CR39, high-index 1.67 polycarbonate, and polarized options, providing you with the perfect fit.
Your Stylish Solution:
With Nova sunglasses, you no longer have to compromise between eye protection and style. Embrace the sun confidently while keeping your eyes safe and fashionable.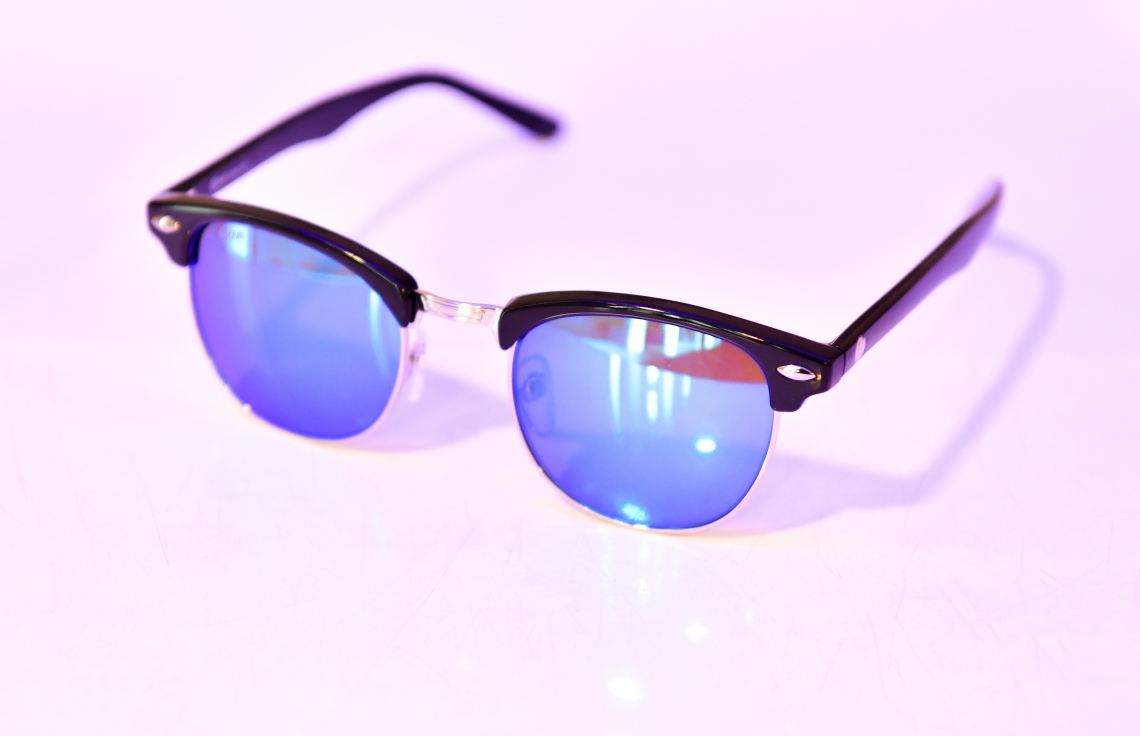 Visit any outlet of EyeCare to explore the collection of Nova glasses. Our team of experts will help you find the perfect pair that complements your vision and style.
For more information or assistance, reach us through our hotline number 3321026.