We are thrilled to introduce the latest addition to our eyewear portfolio – the Ray-Ban Reverse Collection. Renowned as a pioneer in the world of sunglasses, Ray-Ban has once again pushed the boundaries of style and functionality with this groundbreaking collection. The Reverse Collection boasts a unique feature that sets it apart from the rest – inverted lens sunglasses.
Traditionally, sunglasses feature convex lenses that curve outward toward the eye. However, Ray-Ban has reimagined eyewear by introducing concave lenses that are skillfully designed with a subtle bend in the middle, curving away from the eye at the top and bottom.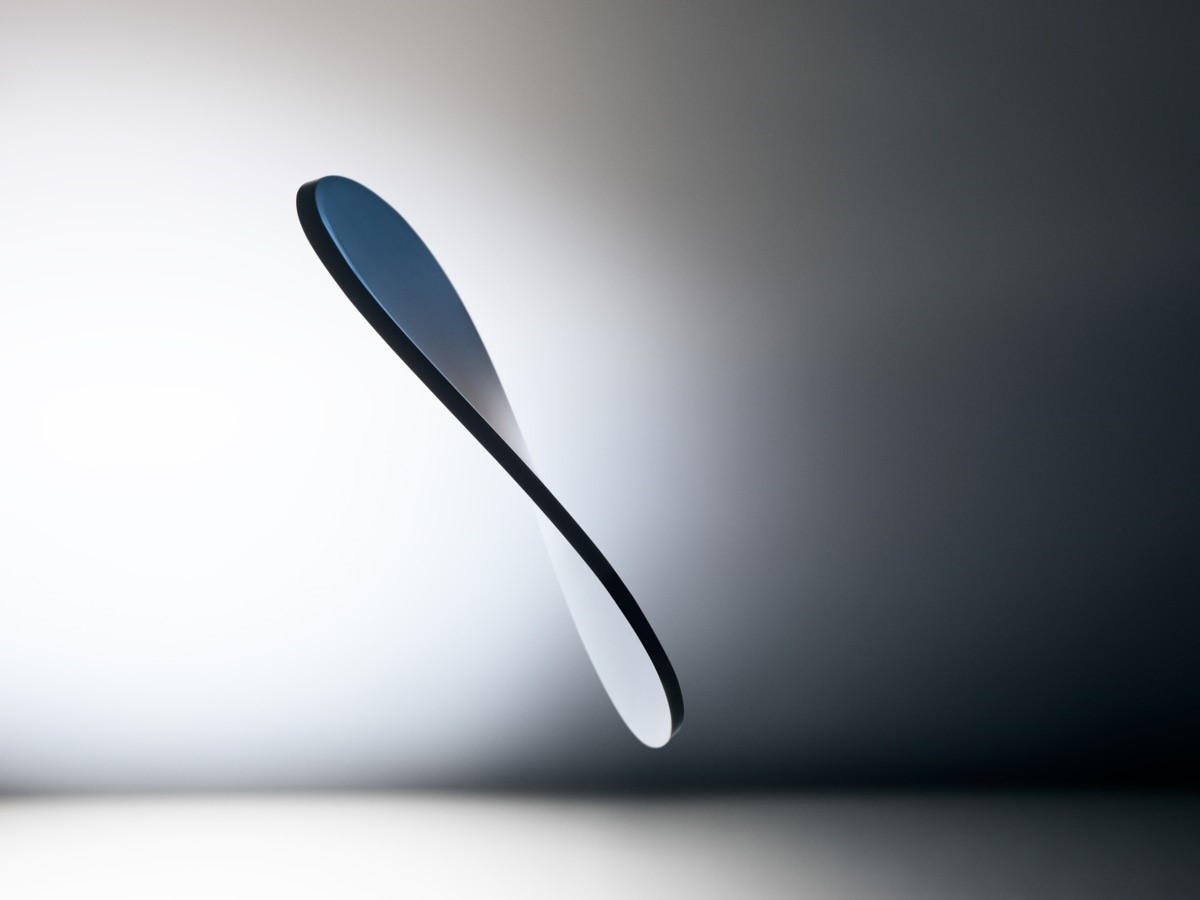 Ray-Ban touts this design as a "universally flattering fit," catering to not only your style preferences but also the contours of your face. This innovation ensures that these sunglasses complement various cheek shapes flawlessly. The Reverse Collection presents four of Ray-Ban's most popular frame styles, offering something for everyone.
One of the most notable successes of the Reverse Collection is the exceptional visual experience it delivers. This breakthrough marks a significant stride for those seeking sunglasses that not only make a bold fashion statement but also provide unparalleled clarity.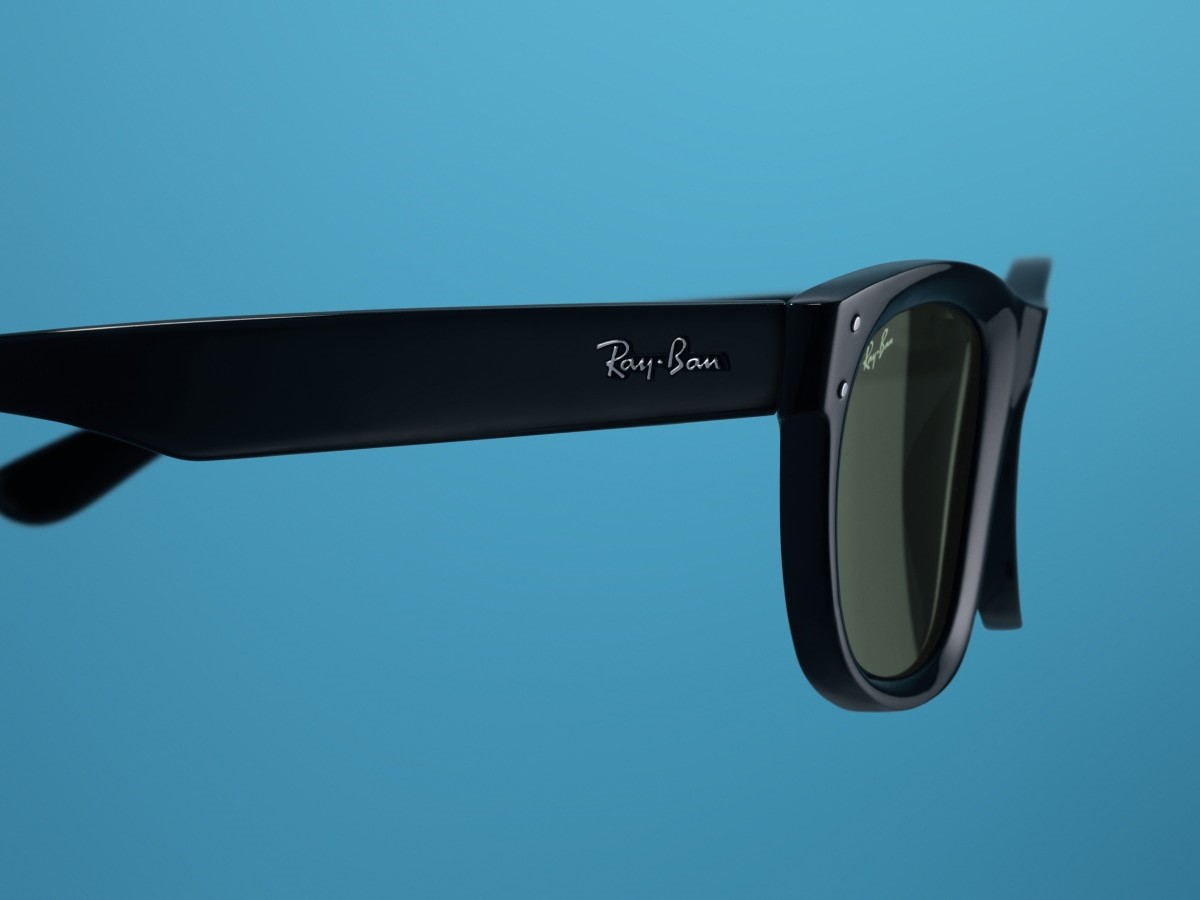 At EyeCare, we are thrilled to bring you the Ray-Ban Reverse Collection, where innovation meets style. Step into our stores and explore the new era of eyewear with the Reverse Collection. Experience the fashion-forward designs and crystal-clear vision for yourself.