EyeCare has taken a significant step towards improving the quality of life on Mandhoo Island. In a remarkable display of corporate social responsibility (CSR), EyeCare installed the water and sewerage system, providing clean water and efficient sewage management to the island's residents. The project, valued at 30 million Maldivian Rufiyaa (MVR), was inaugurated on September 1, 2023, and is set to transform the lives of the Island's 502 inhabitants.
Under the CSR agreement with the Island council, EyeCare undertook the responsibility of installing the essential water and sewerage infrastructure. The project, which was commenced in 2018, was completed successfully and handed over to the council. Subsequently, the council entrusted the operation of the infrastructure to the State Electric Company Ltd (STELCO).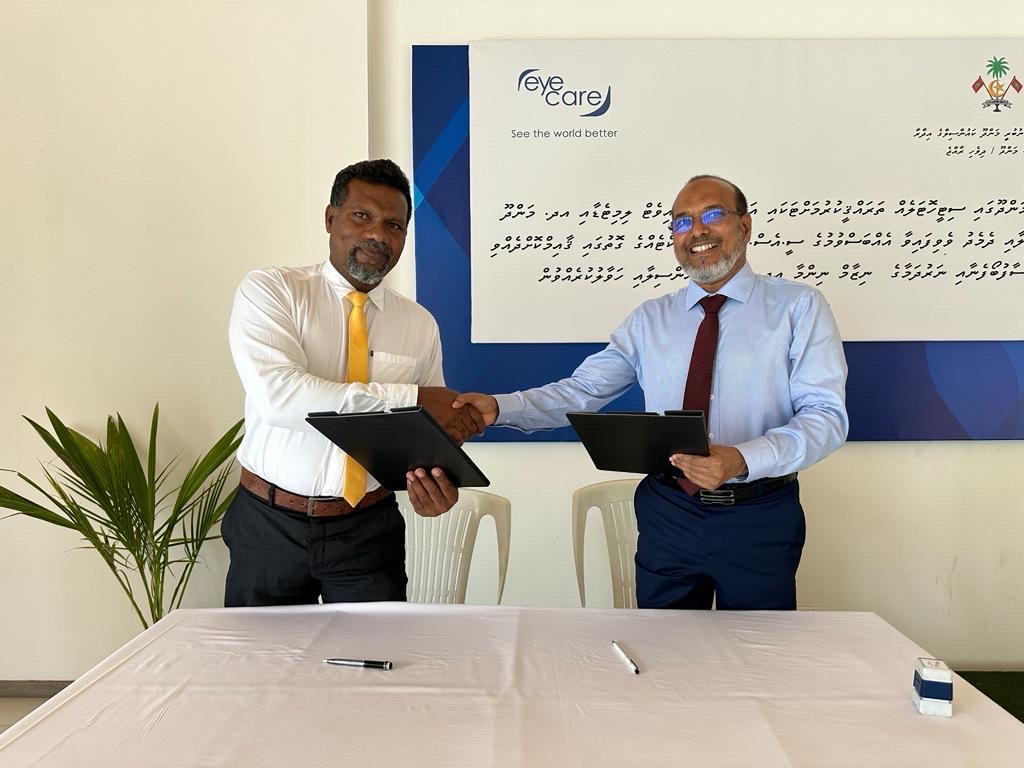 This transformative project includes the installation of two Reverse Osmosis (RO) plants. Additionally, EyeCare provided the island with two storage tanks with a total capacity of 74 tonnes, ensuring a reliable and continuous supply of clean water.
At the project's inauguration, STELCO Managing Director Ahmed Sharif expressed his gratitude to EyeCare and emphasized the importance of private sector involvement in community development. He stated, "The government and its affiliated entities alone may not be able to develop enough using the resources available to them. That's why we invite the private sector, and the doors are open to get involved in developments that benefit the community."
Dr. Abdullah Zahir, Managing Director of EyeCare, highlighted the significance of the project, saying, "Clean water and a proper sewerage system are basic needs that have been lacking on Mandhoo Island for too long. We were able to successfully complete this project with the help and hard work of residents and the council. Moreover, we firmly believe that this initiative will reduce health issues caused by unsafe water by up to 70%."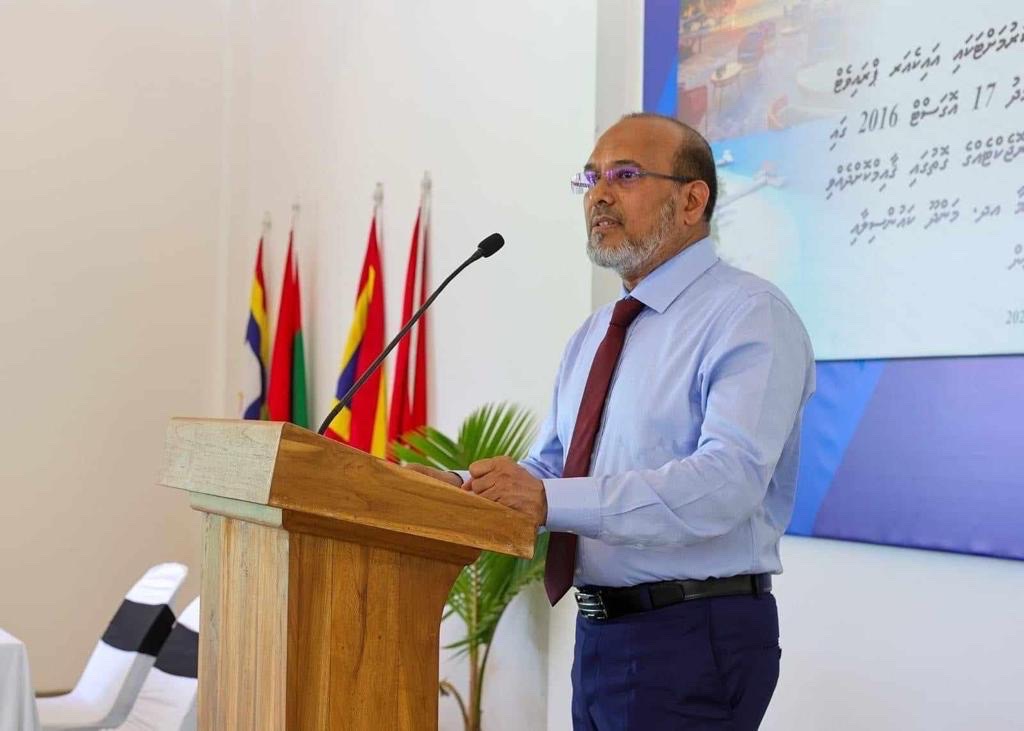 EyeCare's commitment to the island community extends beyond the water and sewerage system. As part of its CSR efforts, the company has also contributed to the island's development in other ways. This includes the construction of a youth center, the establishment of a high-quality waste management center, and additional support provided by Fiyavalhu Resort Maldives, operated by EyeCare, and assists with speed boat transfers to and from the island.
Dr. Abdullah Zahir concluded by expressing gratitude to the Mandhoo council and residents for their support throughout the project and pledged to continue working closely with the island to bring more positive developments in the future. EyeCare's dedication to improving the lives of residents serves as a testament to the positive impact that CSR initiatives can have on communities.